The Mataki support board is designed to connect Mataki tags to a PC.
A support board can be used to:
Change the tag settings
Read the tag's log
Develop and test Mataki-Lite scripts
Re-program the tag's firmware
Test the tag hardware
Charge tag batteries
It is compatible with Mataki-Classic V5+ and Mataki-Lite V1.0+.
Features:

Serial interface for tag interaction*
3.8V power - for powering tags and charging tag batteries
10 Debug LEDs
14-way JTAG programming header for firmware updates**
* FTDI Serial to USB cable provided
** The JTAG connector is directly compatible with the MSP430 programmer used for Mataki-Classic. To program the ARM on Mataki-Lite requires an adaptor which is supplied with the board. See the Mataki-Classic and Mataki-Lite Programming Guides for detailed instructions.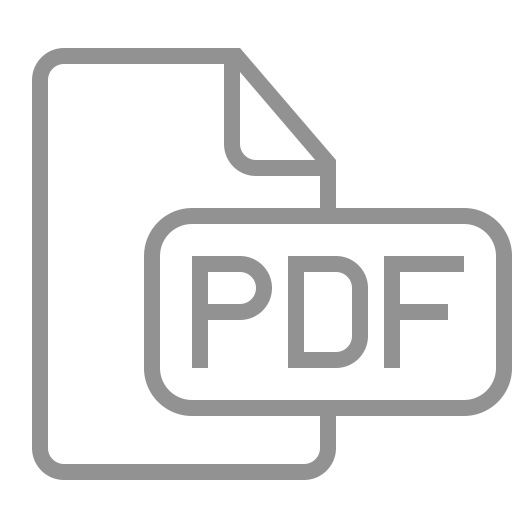 Mataki support board user guide